According to Skysports, Manchester United were able to complete the signing of Marouane Fellaini and Fabio Coentrao, before the transfer window slammed shut.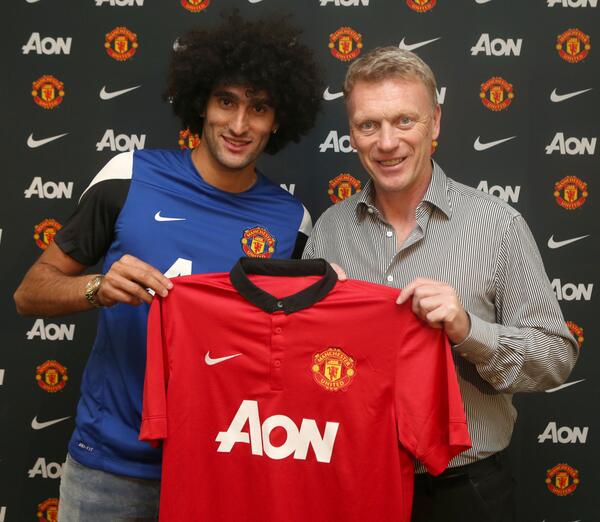 Fellaini joins his former Everton boss at Old Trafford in a £27.5million deal, after he submitted a transfer request earlier this evening.
Other reports claim that United have also snapped up Fabio Coentrao on a one-year loan from Real Madrid, although this has not been confirmed yet. David Moyes turned to the Portuguese left-back, after he failed to land Leighton Baines.
Manchester United manager David Moyes said: "I have worked with Marouane for five years and I'm delighted he has decided to join Manchester United. He is a player with great ability and strength and I think he will make a real difference to our squad."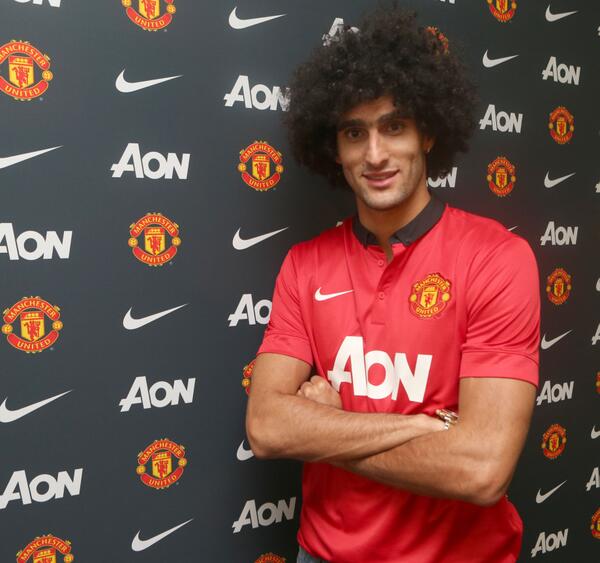 Marouane Fellaini said: "I am thrilled to sign for Manchester United. I have known the manager for many years now and I have a lot of respect for his way of working.
When I was given the opportunity to work with him again, I jumped at the chance. I had a fantastic time at Everton and I'd like to thank all the fans and staff there for everything they have done for me. But being a Manchester United player is something that every player dreams of and I believe that I can make a real contribution to the team's efforts to win trophies in the future."